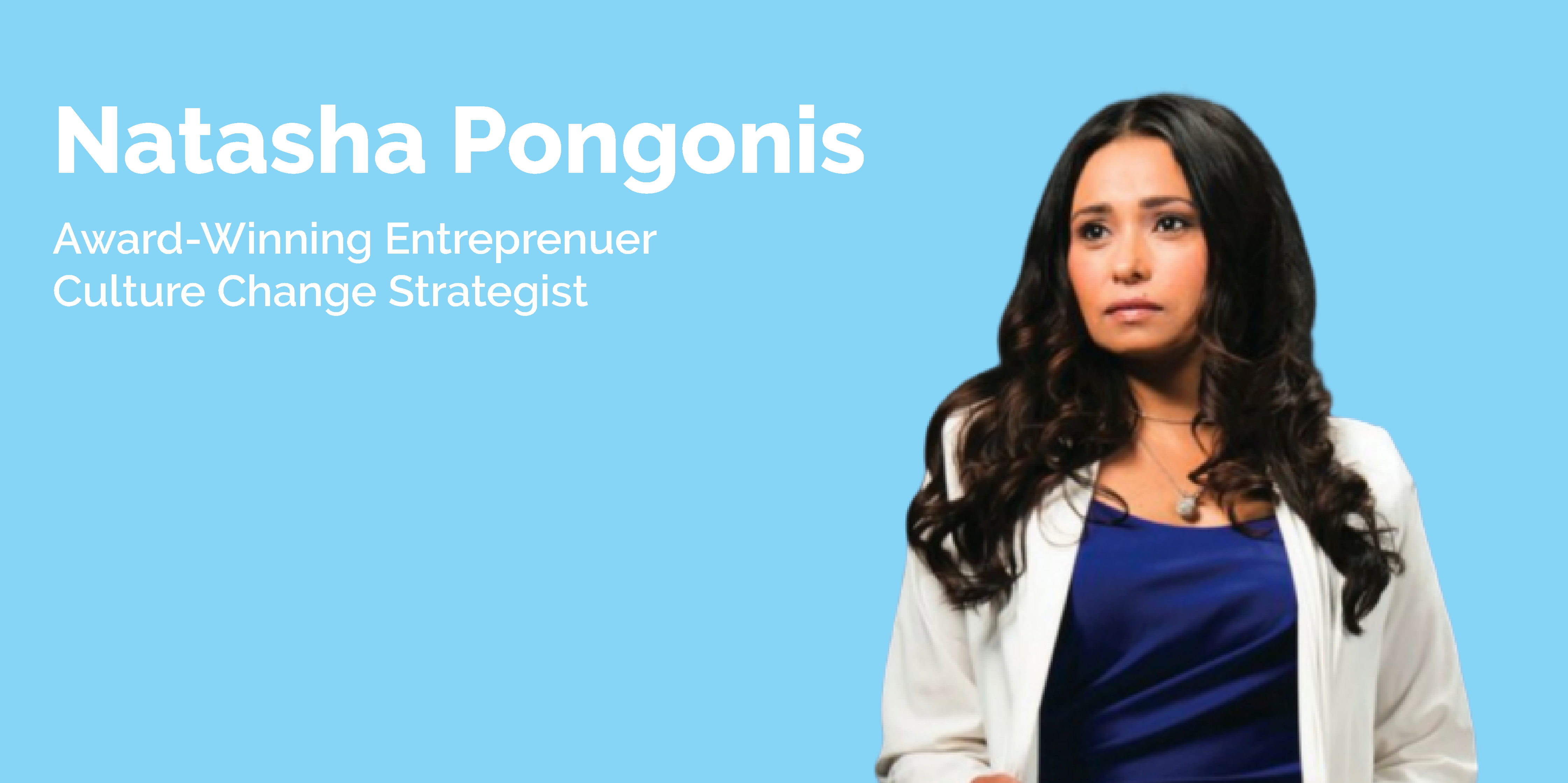 New_Natasha_Site_Image-V1C1A-Sais-01
---
"Understanding the impact of changes in population and how these dynamic forces affect not only consumer behavior, but the use of technology are key factors to ensure our clients success."

Natasha Pongonis said in an interview for the Columbus CEO magazine
---
Natasha Pongonis is a native of Argentina who has worked with companies in Europe as well as both North and South America, developing a strong sense of understanding the client's needs and creating culturally relevant communication strategies. Natasha served on the Board of Directors of the Girl Scouts of Ohio, at the National Society of Hispanic MBAs (Prospanica), the Association of Latino Professionals for America (ALPFA), and the Hispanic Chamber of Columbus, Ohio. Natasha was part of the 3rd cohort of the prestigious Stanford University's Latino Entrepreneur Leaders Program, and was invited by the U.S. State Department Civic Society 2.0, Women's Entrepreneurship in the Americas Initiative to join the TechCamp Global in Cali, Colombia representing U.S. female entrepreneurs.
Natasha has been invited to speak at different national and international conferences. Most recently she was invited by El Pais, the newspaper of record in Spain and one of the largest in the Spanish speaking world, to be a keynote speaker at El Pais Con Tu Futuro. She also participated at SXSW 2019 Diverse Founders Forum, the 2018 Open Data Science Conference, and in 2017, Natasha was invited to participate at a roundtable at the White House, to discuss priorities for Latina business owners in America. Natasha received The Women in Business and Leadership Award by the US Hispanic Chamber of Commerce Foundation, and was also named one of twelve women on "Women Welding the Way 2016" by WELD, earning recognition from the U.S. Congress. Natasha in 2014 was also the recipient of Entrepreneur of the Year by Latina Style Magazine.
---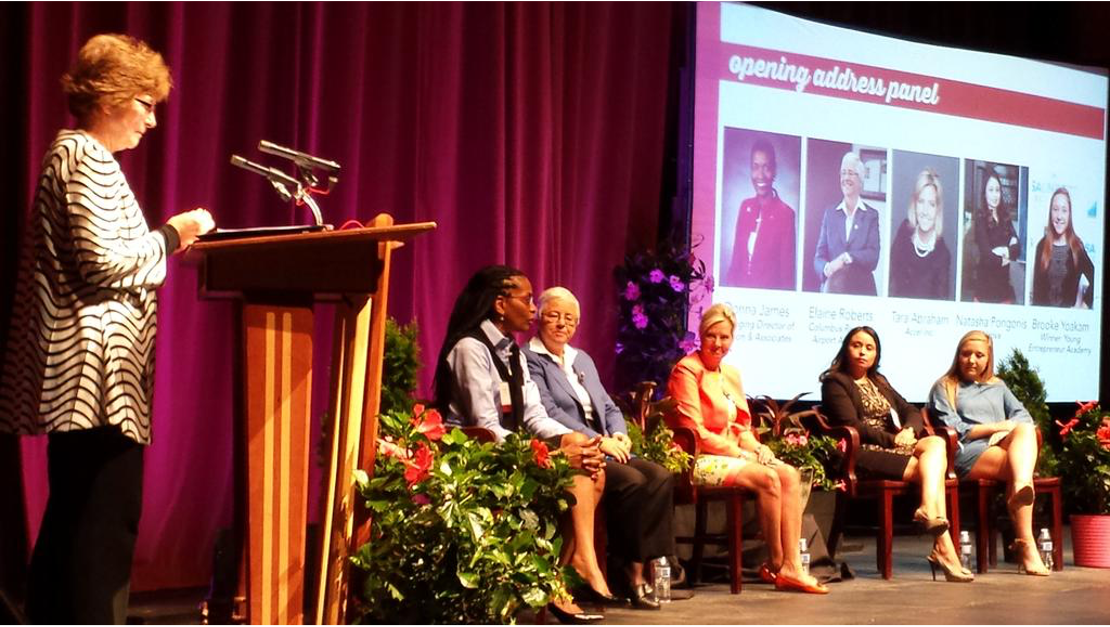 ---
Natasha started her architectural studies while living in Belgium, and continued her degree at the Catholic University of Cordoba, Argentina. She would later concluded her thesis studies in architecture and urban planning at the University of Venice, Italy, where she found her passion for marketing communication, while working for a European firm. Being fluent in Spanish, English, French and Italian, has always enabled her to reach out and connect with a diverse digital audience across the globe.
Natasha currently lives in Columbus, Ohio with her husband and two children, and she's a proud holder of the "hockey mom" title.